Team
---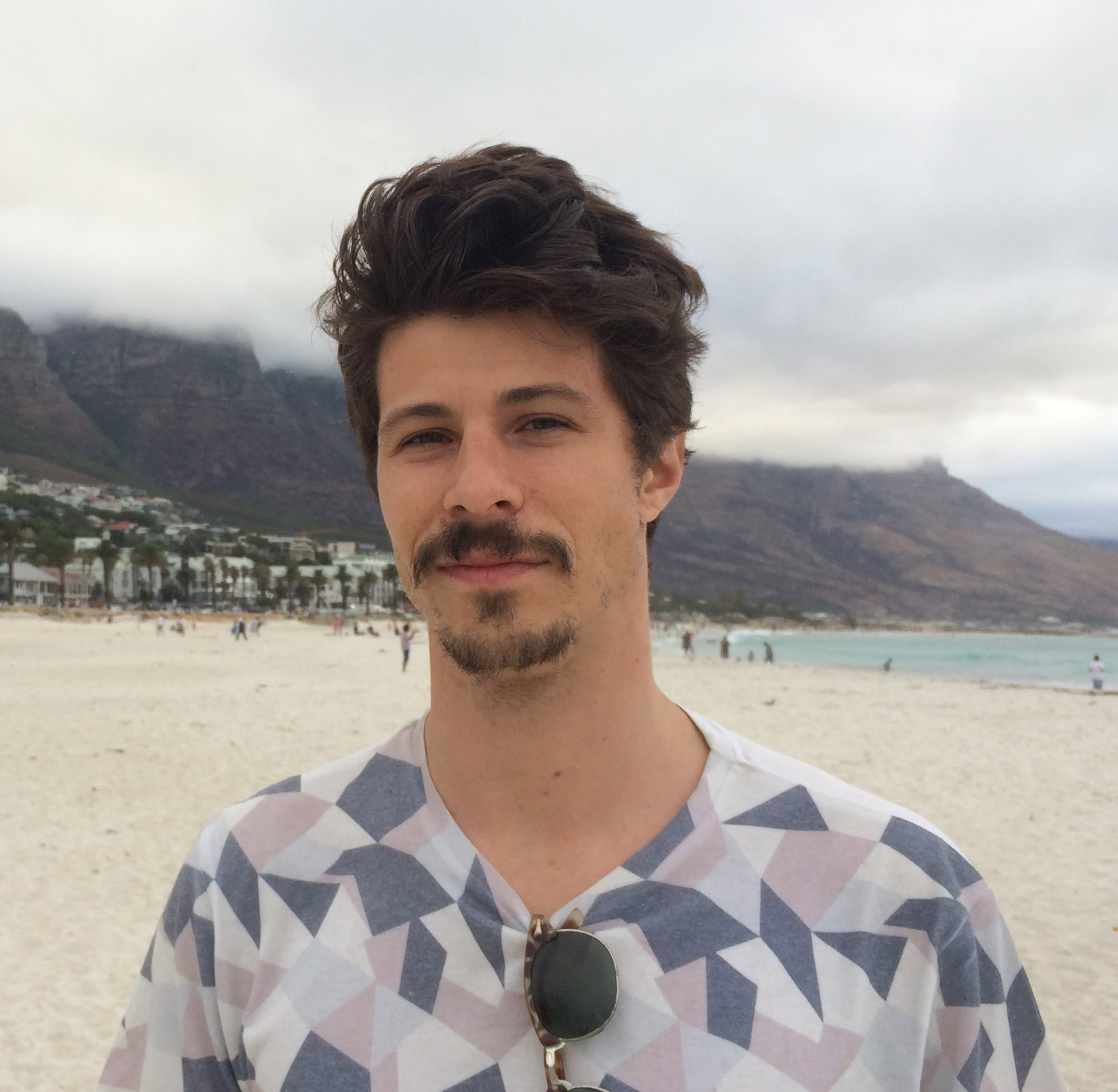 Pedro Proença
Computer vision & AI scientist
Frustrated by academia and industry inaction, this Pedro decided to start this project as part of his masterplan to create WALL-E. Besides developing the dataset framework and detection algorithms, he has taken hundreds of littering pictures and tediously annotated them. When not contemplating trash, this weirdo likes to surf.
Contact: https://pedropro.github.io/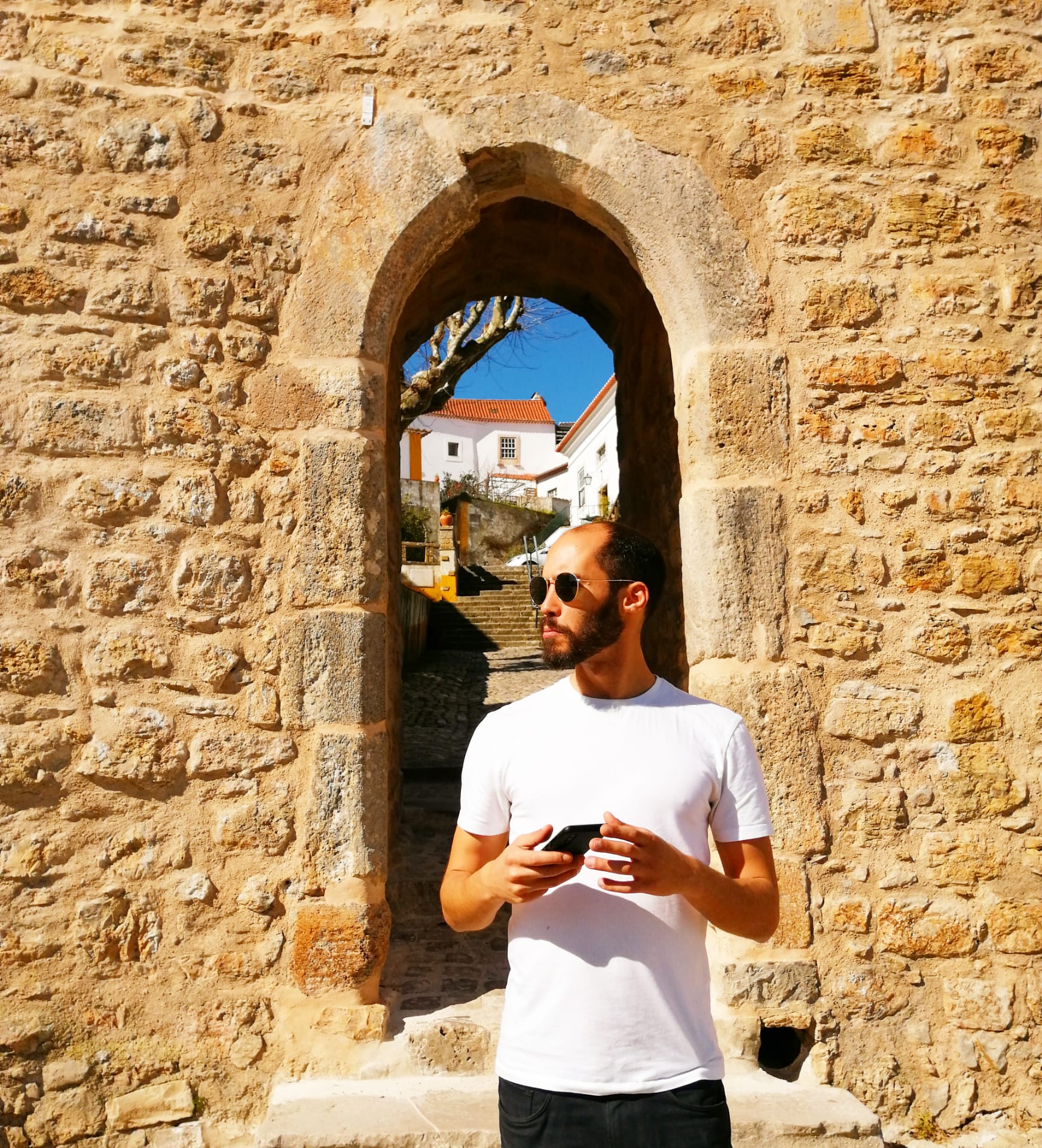 Pedro Simões
Backend software engineer
Dragged to this project by his old pal (the other Pedro) and his conscience (obviously). He set up our server and helped in the planning. Enjoys riding his motorcycle and making sure his beach is clean.
Contact: https://seomis.cc